Whether you're new to the production scene or a seasoned pro, over time you realize that every piece of cinematic video can be boiled down to the same handful of camera shots and angles. When combined in different ways, these camera shots define the style of dozens of directors and producers. Read on for our list of camera shots and angles everyone in production should know.
Aerial shot
If you couldn't guess by the name, aerial shots provide a bird's eye view and are shot from the air. This shot establishes a location, but is usually reserved for more exotic or picturesque locales.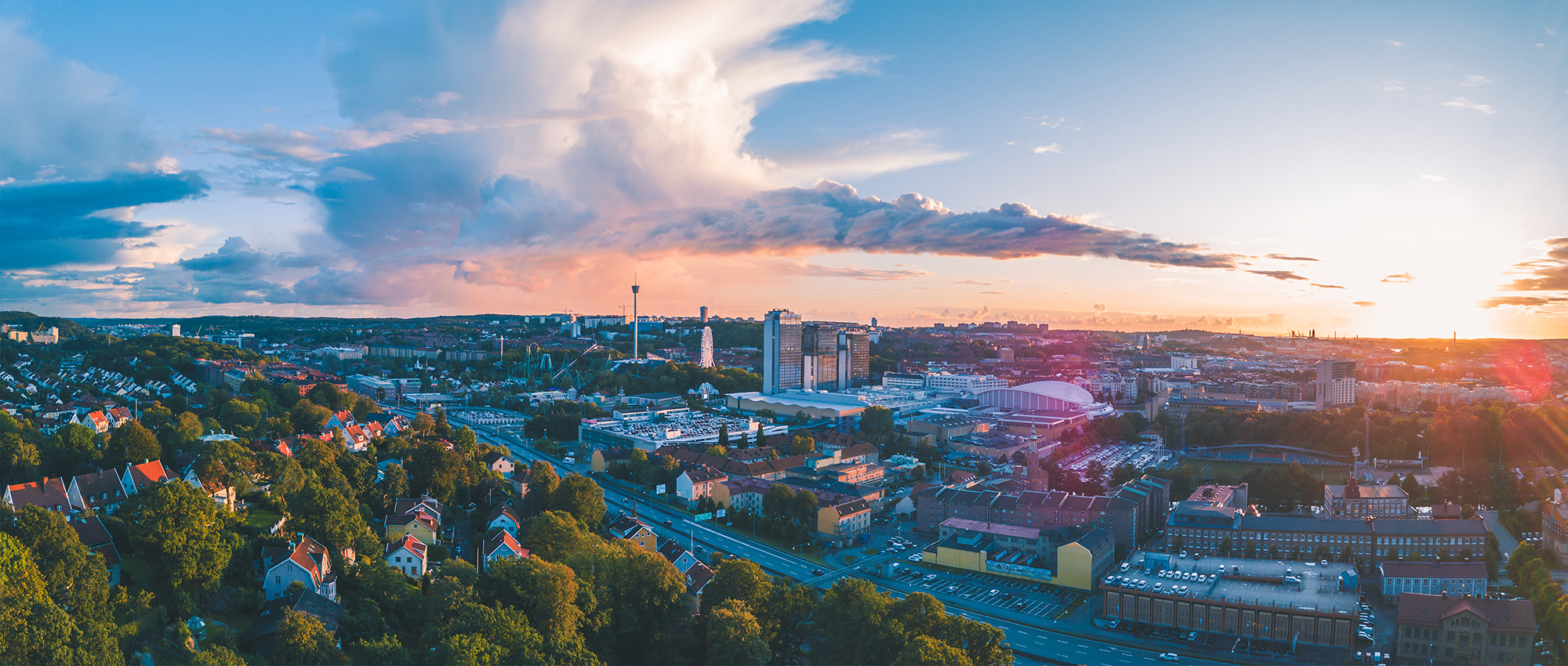 Establishing shot
Again, it's right in the name. Establishing shots are very wide shots that show the location where the action will happen and also sets the tone of the following scenes. You'll recognize these most from TV shows like Friends and Full House.
Master Shot
Master shots often get confused with establishing shots, but the key difference is that master shots capture all the actors in the scene and continues while the action takes place in that scene. Establishing shots focus on location; master shots focus on action. Master shots allow medium shots and close ups to be woven in without disrupting the look and feel of a scene.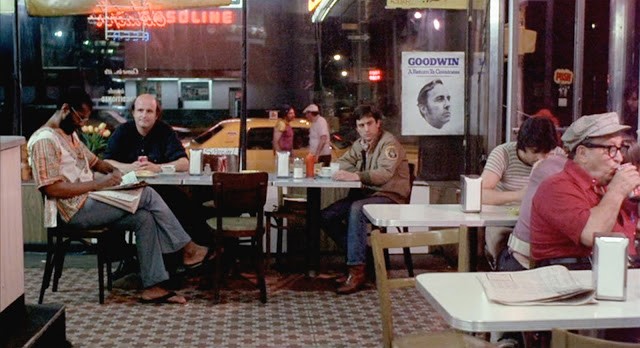 Very Wide Shot
Very wide shots establish actors in the context of a location. The subject is visible in this shot (barely), but the emphasis is still placed on the environment and location.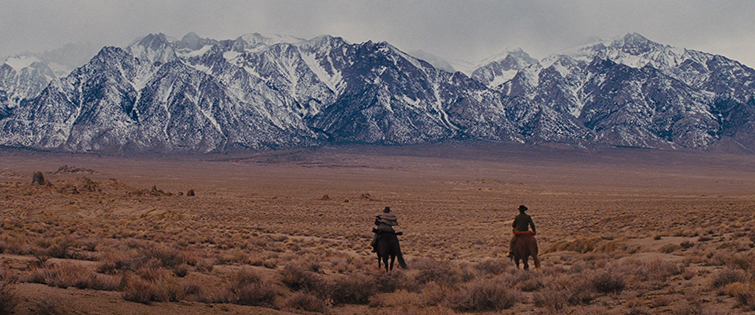 Wide Shot
A wide shot shows an actor in his entirety. The actor fills the entire frame, and you can see his whole body, but the environment is still an important part of the shot.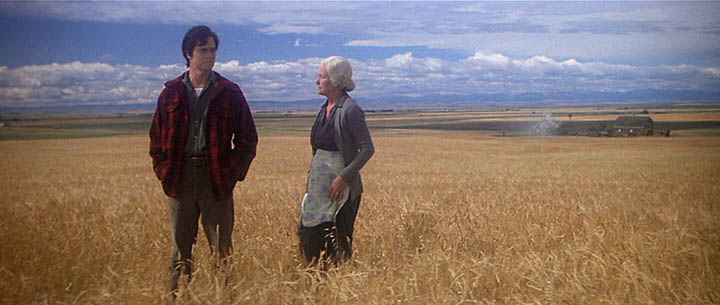 Cowboy Shot
This shot shows the subject from mid-thigh up. This shot gets its name from its popularity in old Western films.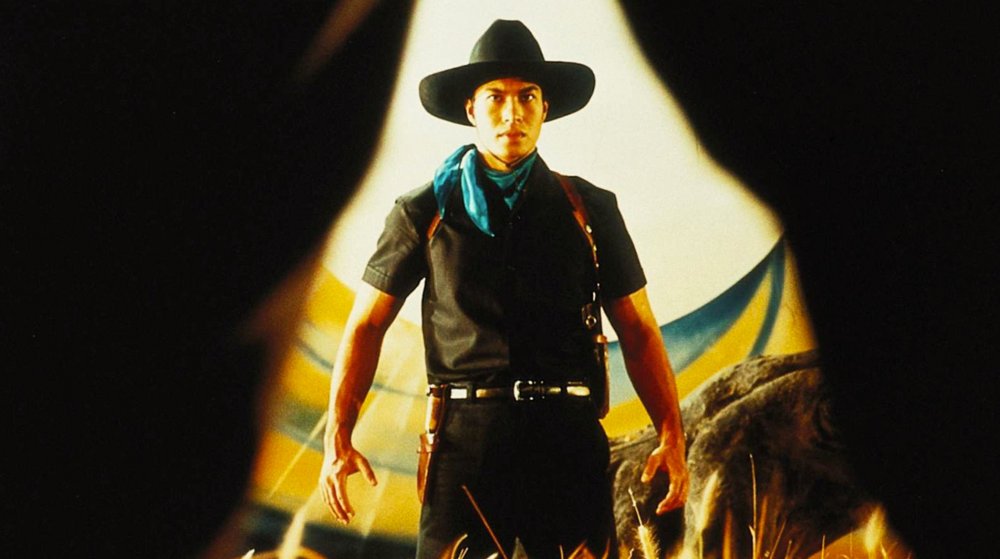 Medium Shot
A medium shot shows the subject from the hips up. This allows viewers to see the subject in more detail while still giving an impression of the actor as a whole.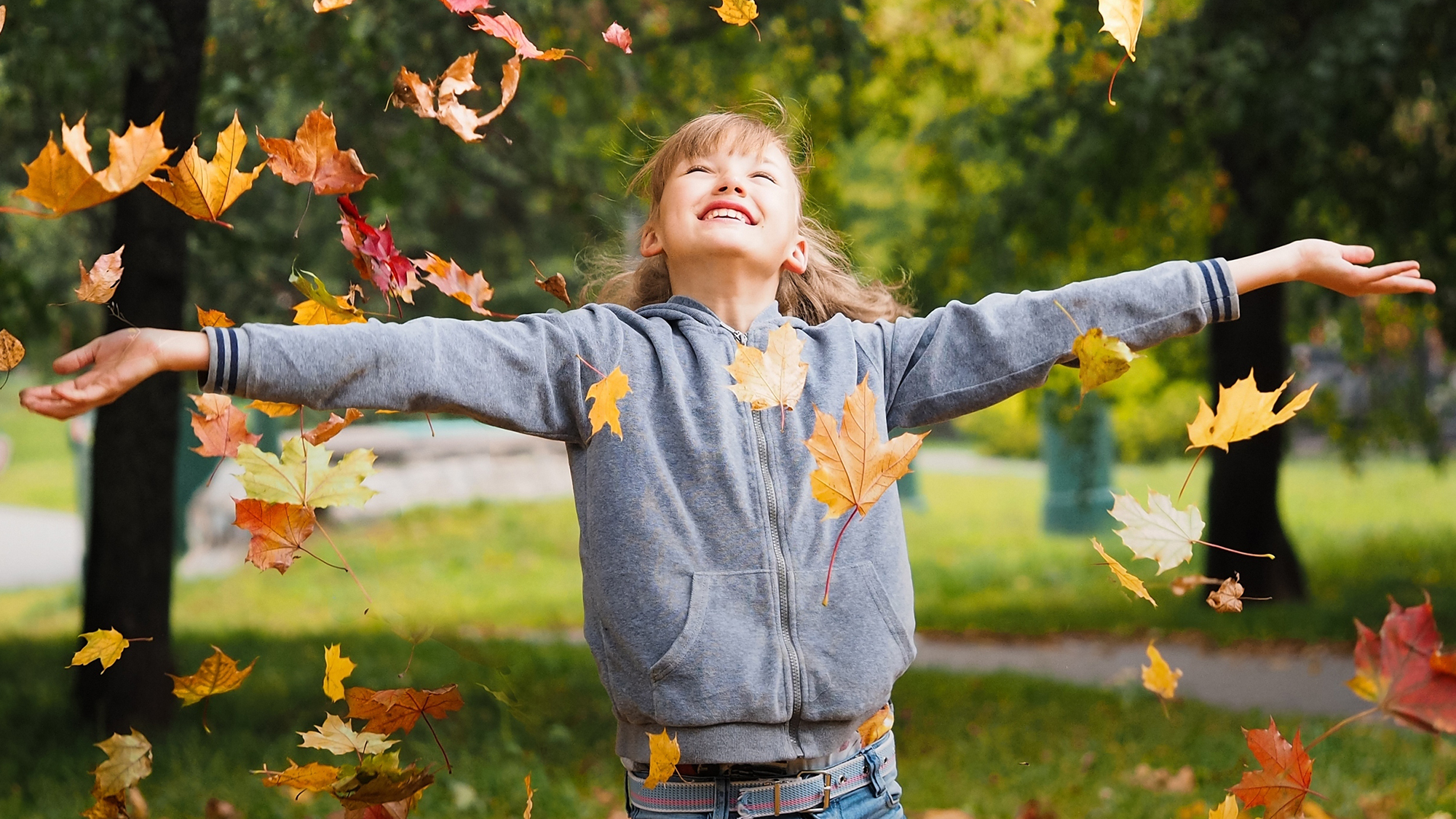 Medium Close Up
This shot falls halfway between a medium shot and a close up. A medium shot showcases the actor or subject from the waist up.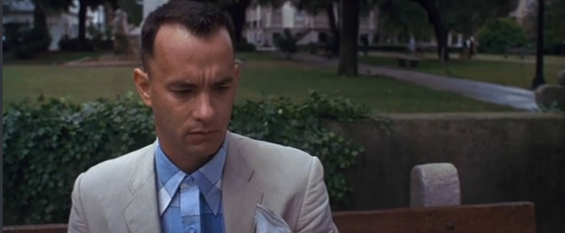 Close Up
A close-up is debatably the most important shot in video. This shots is framed from the shoulders up, focusing on the subject's face. This shot focuses on capturing variation's in the subject features to covey the emotions and tone of the story.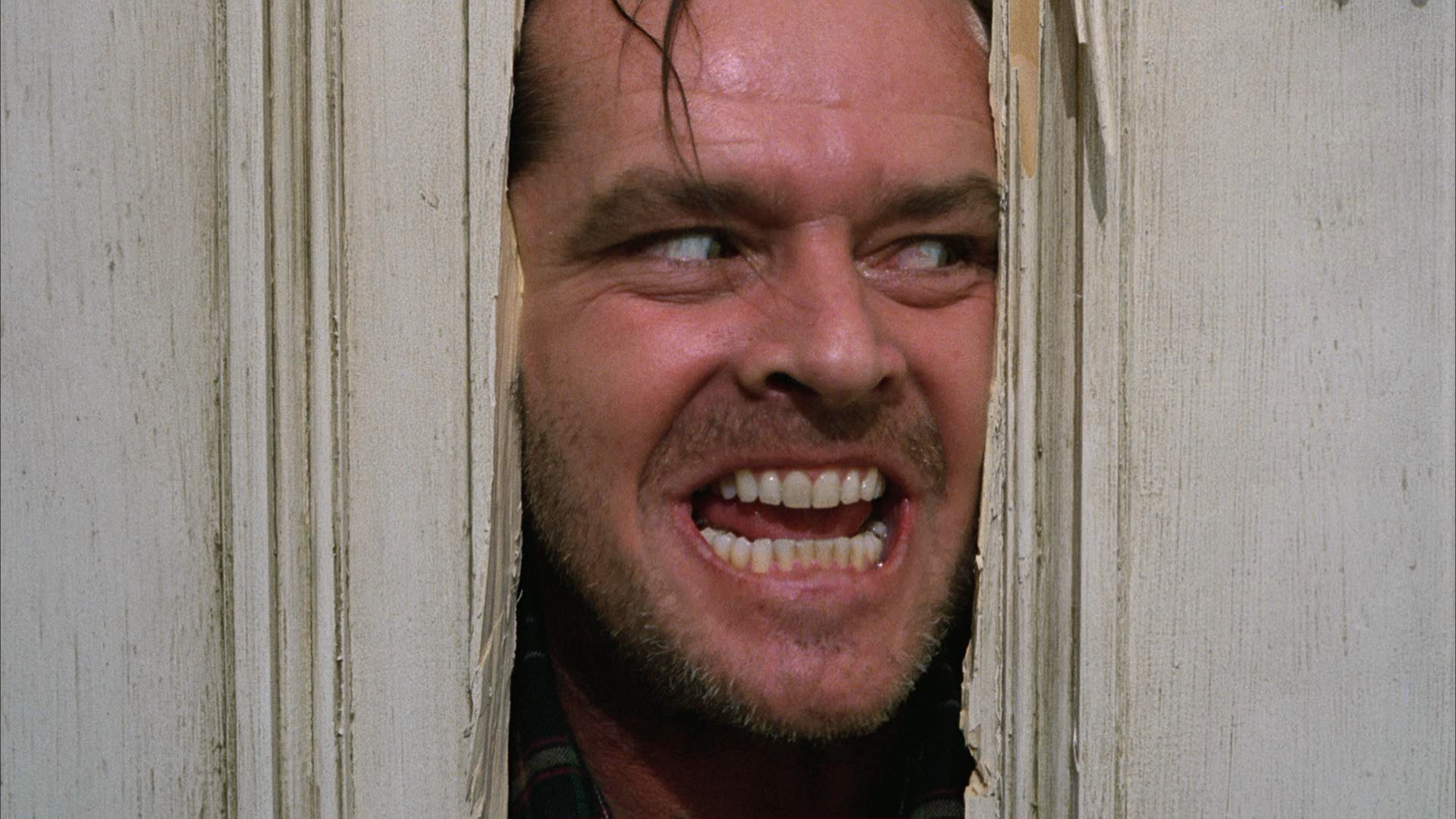 Extreme Close Up
This shot focuses on a specific part of a subject's body such as the mouth or hands. This shot appears sparingly as it's a very unnatural point of view and needs to pick up on very subtle movements or changes.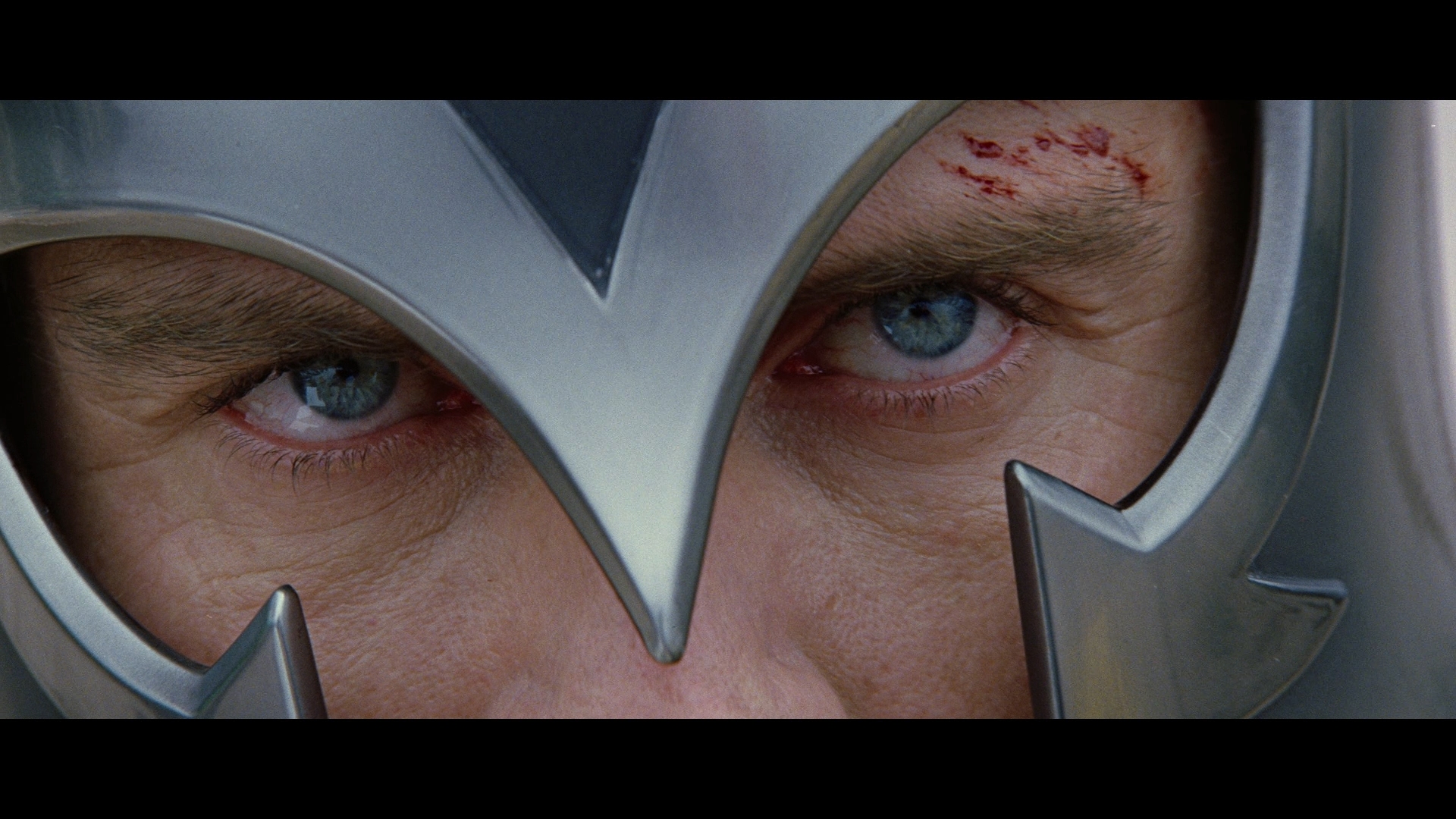 Over-the-Shoulder Shot
This shots is shot from behind one actor's shoulder to focus on another. It's commonly used to show a conversation between two subjects, allowing the audience to focus on one subject at a time.
Low-Angle Shot
This film is shot from a low angle (could you guess?) and points up to the subjects, making them appear larger. This shot conveys a sense of intimidation or dominance over another subject. You'll also commonly see this in superhero movies, as this angle also conveys a "heroic" context when showing a protagonist. It is also used quite often to establish a "hero" character (Think in any superhero movie, ever – that moment where the character actually becomes a hero? Usually a low-angle shot.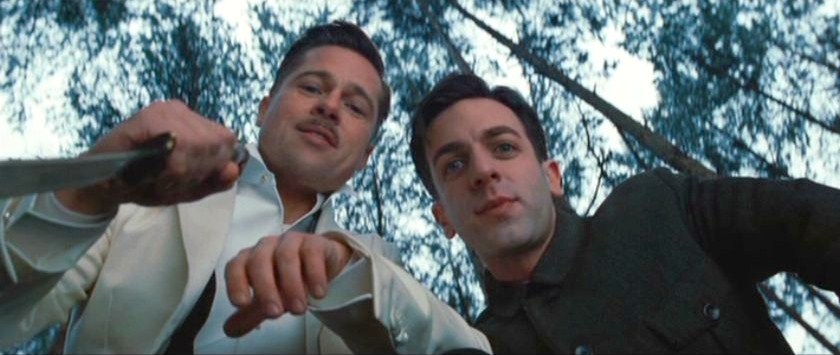 High-Angle Shot
The opposite of a low-angle shot, this shot films from a higher perspective and looks down on the subject, portraying them as inferior and submissive in comparison to the larger subject. High-angle shots often isolate the subject in the frame to further convey this message.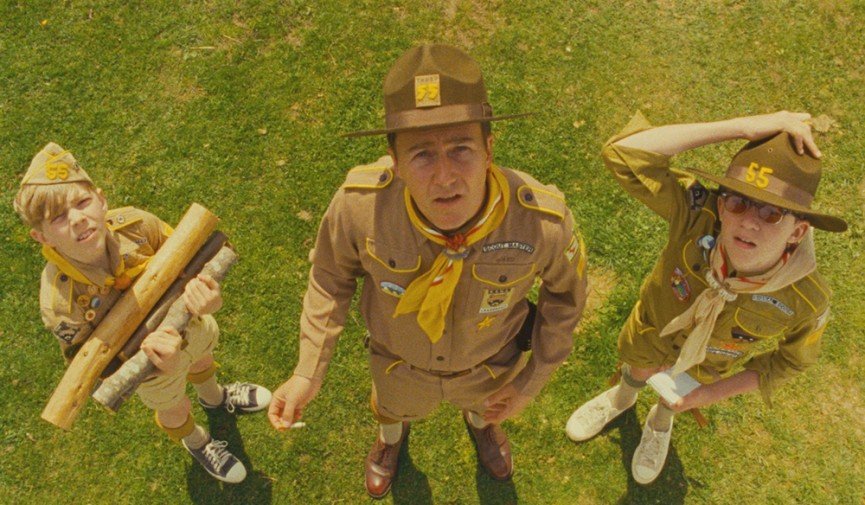 Would you like to learn more about camera shots, or about any other video topic? Reach out to IDR for additional information and answers to all your questions. You'll discover why we're Orange County's premier producer of TV commercials, infomercials, and online videos for a wide range of businesses, organizations, and brands.