We have a secret for you: most products in the world aren't that glamorous. The Nikes and the Apples of the world are outliers, not the rule. Some products just aren't that exciting, but serve an important need or service. So how do you market a "boring" product? We've got all the tips you need on how to sell a boring product below.
Since your product may not be that exciting, you'll want to create a brand voice that is. Having a captivating brand voice can entice consumers and garner interest in your company. Once you have consumers hooked, you can begin feeding them information about your product and using the hard-selling points to get them to buy. No clue how to build your brand voice? Check out our guide to creating a brand voice here.
Your product may not be as commonplace as you think. How can you fit your product into a compelling narrative? Think it can't be done? Think again. Remember when Extra Gum created a captivating love story using the power of… gum wrappers? This video ad is a prime example of how a great story can propel even the most common of products into the consumer spotlight. All it takes is a little imagination. Luckily, we've got plenty of that.
No matter which direction you take your video ad, you want to be authentic to your brand. It's easy to spot a copycat, especially in small, competitive industries. There's nothing worse than degrading your brand because it appears you have nothing new to bring to the table. Even if your product has little variance from others in your industry (think computer paper or paperclips) you still need to show you're different. Stay true to your brand's values and ideas and you'll quickly discover what niche you fit into.
Show off company culture.
One easy way to showcase your unique brand identity is to show off your company's culture. Showcase the employees that make your brand shine and illustrate the exciting aspects of working for your company. These types of videos make for great social media content and add to your brand value by putting faces to your company.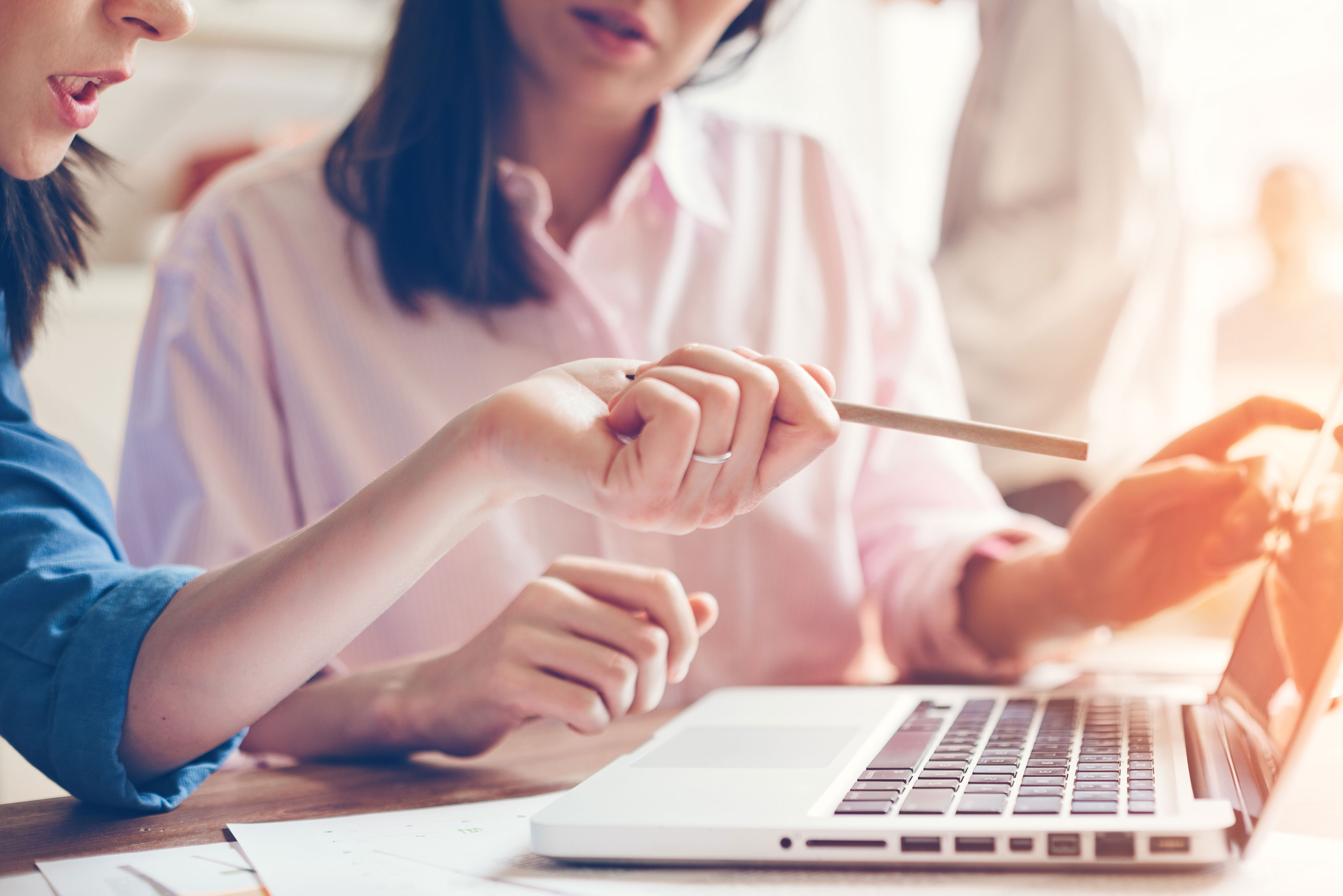 If you don't think you can create a ton of content about your current product, what about the topics surrounding your product? What kind of content would consumers who purchase your product be interested in? What types of activities surround your product niche? For example, for office supplies, you could create content around office productivity and organization. You'll need some out-of-the-box thinking, but with some clever ideas, you can find yourself with a wealth of information to share to your consumers.
The biggest selling point of your product isn't the product itself but how your product impacts the lives of its users. Take this impact and combine it with a great narrative to create compelling videos about how your product changes lives. Even the simplest of products can have a profound impact in the right circumstances. Find that circumstance to find the easiest and most effective way to sell to your consumer base. People want products that make life easier, so show your consumers your brand can do just that.
Humor can sometimes be a double-edged sword since what's considered funny is pretty subjective. Done properly, however, humor is a great way to engage audiences and immediately capture their attention. According to a landmark 1993 study from the Journal of Marketing, humor was more likely to enhance recall, evaluation, and purchase intention as long as the humor was well placed in the ad. Humor also draws attention to your brand when more blasé approaches to informing your audience may fall on deaf ears. If you're looking to sell a boring product with humor, you can read our guide to humor in advertising.
Would you like to learn more about how to sell a boring product, or about any other video topic? Reach out to IDR for additional information and answers to all your questions. You'll discover why we're Orange County's premier producer of TV commercials, infomercials, and online videos for a wide range of businesses, organizations, and brands.