With so many social metrics involved in the analysis and number crunching of social media, it's easy to get overwhelmed. Which social metrics should you pay attention to? What are social metrics? Read on for your guide to dealing with social metrics on your next video advertisement.
What are social metrics?
Social metrics are any quantifiable data that can be used to prove your social channels' ROI and to see where campaigns can be improved and rejuvenated. These statistics lend insights into how your social content is performing.
Social metrics come in a variety of shapes and sizes, some are universal across most platforms. Others are platform-specific, giving insight based on concepts such as video.
What are "vanity" metrics?
"Vanity" social metrics are those that are considered meaningless to either your marketing team or your CMO. These numbers seem pointless on their own, adding no real value to your overall marketing strategy. Likes, comments, and followers are often considered by many to be vanity metrics.
What people forget is that these numbers are only meaningless if used in isolation. Let's say your company gained 50 followers last month, so what? Without context, that number means nothing. But if you only had 200 followers previously, a 50-follower gain suddenly becomes significant. The key to social metrics is using them in the right context.
Which metrics actually matter to your business?
In our opinion, vanity metrics don't exist, especially not when it comes to video. Every metric tells you something different. The most important metrics for your business should be heavily influenced by the business goals you determined for your social media campaigns.
Your goals for social media tell you which metrics take the spotlight and which can sit on the backburner for a while. Are you looking for brand awareness only? Do you want to generate more leads? Or do you want customers to have a heightened consumer experience? Each objective supports the analysis of different metrics that feed into your end goal. If you're looking for leads based on your social campaign, your follower or like count won't hold much weight. If you want to build brand awareness and establish a tone, your CTR (click through rate) doesn't determine if your posts work.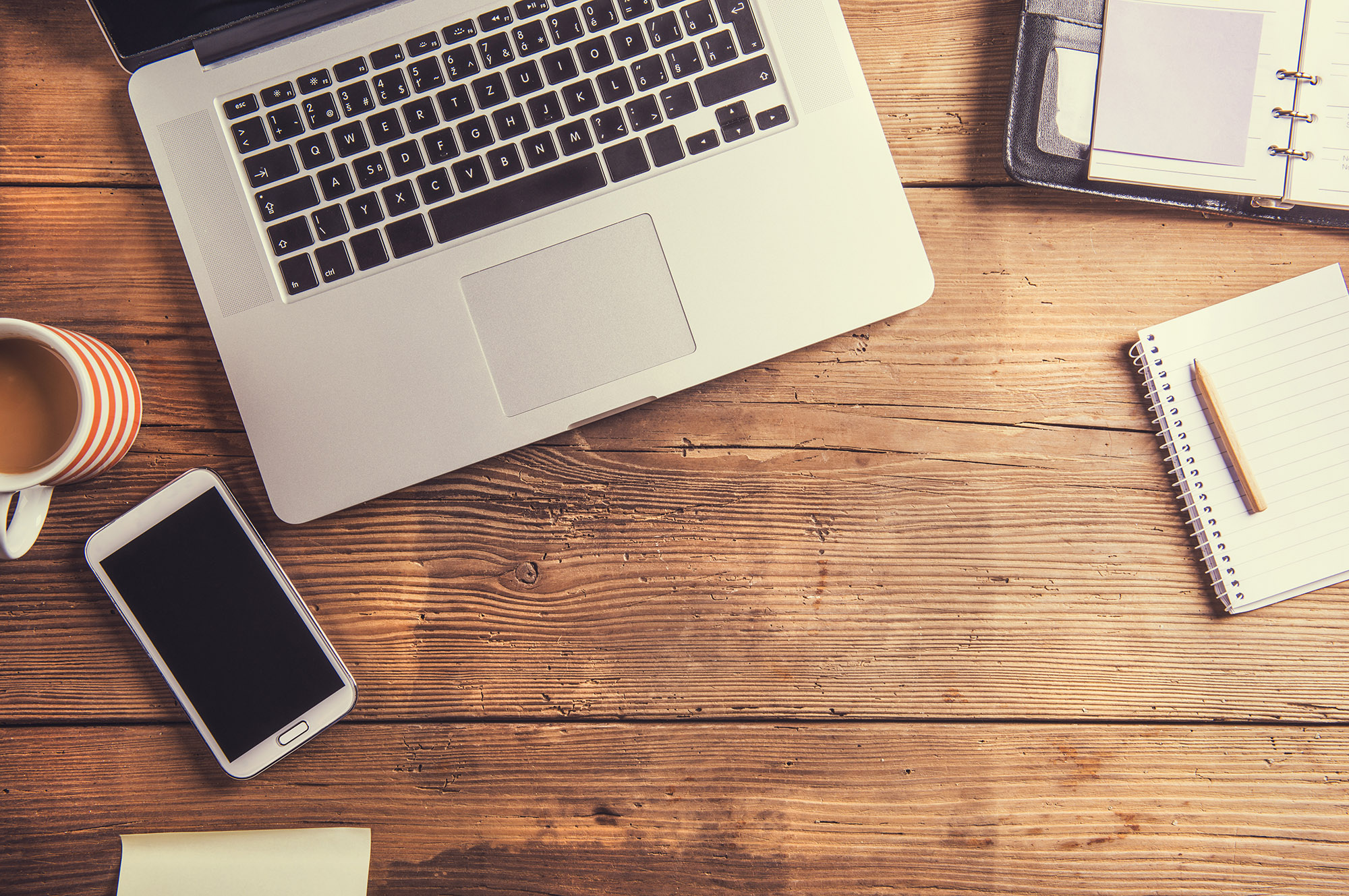 Vanity social metrics have their place in your marketing analysis and strategy. Likes, comments, and shares show your team what is working. Some posts will clearly stand out as winners with a higher rate of engagement. Use this data to your advantage. Boost social posts that encourage engagement or build a campaign around the type of content that does well.
More importantly, these "vanity" social metrics could save you from a social media crisis. With recent algorithm changes implemented across a handful of social channels, posts no longer appear in chronological order. Instead, they appear based on what the platform thinks is the most relevant to the user. Without likes and comments, the algorithm reads your content as being irrelevant to your users. Soon, you may find your content slowly vanishing from their timelines altogether. By using and analyzing social metrics, you can stay right on the forefront of your consumers' minds.
How to use social metrics:
Social metrics aren't all likes and comments. The variety of social metrics available means there's a lot you should be looking at. Here are some other ways to use social metrics to your advantage.
Don't only check CTR.
Don't get us wrong; having people click through on your video advertisement is important. Otherwise, what's the point? But bounce rate is just as important as your CTR, if not more. If consumers land on your page just to bounce again, chances are something's not right. Bounce rates combined with CTR can show you where the most traffic is coming from.
Track social share of voice.
Your share of social voice clues you in on your total number of mentions versus those of the rest of the industry. This shows you exactly where you stand compared to your competition. Over time, this shows you what campaigns are doing well and where you can improve to get a bigger piece of the social pie.
Check your conversation rate.
Having comments on your posts is great; it means people want to engage with the content you're putting out. As we mentioned previous, this number on its own doesn't tell you much. What you need to look at instead is conversation rate, the ratio of comments to your overall follower count. This is a much more accurate depiction of how and if your consumers are consistently engaging with your content.
Sound on vs. sound off
Quick fact: 85% of Facebook's video is watched with no sound, thanks to Facebook's autoplay feature. What's the big deal? Views are views, right? Wrong. If viewers aren't watching your content with sound, chances are they're not actively engaging. That means less CTR and conversion for you. If the majority of your viewers are consuming your content without sound, consider reformulating future content to convey your message without it.
Would you like to learn more about building your brand, or about other video topics? Reach out to IDR for additional information and answers to all your questions. You'll discover why we're Orange County's premier producer of TV commercials, infomercials, and online videos for a wide range of businesses, organizations, and brands.