Should You Hire a Professional Video Production Company?
Video marketing has busted loose from the confines of TV and is proliferating across a multitude of online channels. For brands and businesses already on board with the medium, video has proven an unstoppable tool for expanding reach, engaging viewers, increasing leads, and ultimately boosting sales. For those who are new to video marketing campaigns […]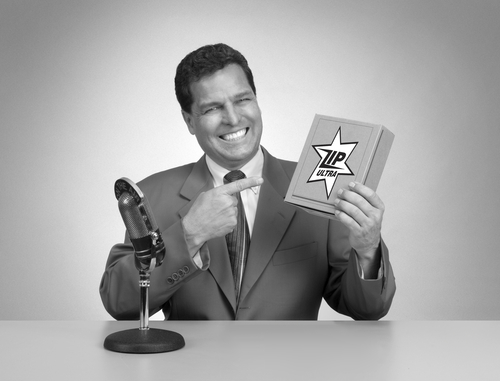 Infomercials: 3 Reasons Why You Just Can't Look Away!
Go on, admit it … You might snicker and sneer the second an infomercial lights up your TV screen. But deep inside, something commands you to watch. Resistance is useless, my friends. Nothing can keep you from gluing your peepers on that video message. Go on, try. You just can't do it. Such magnetism is […]