online video production company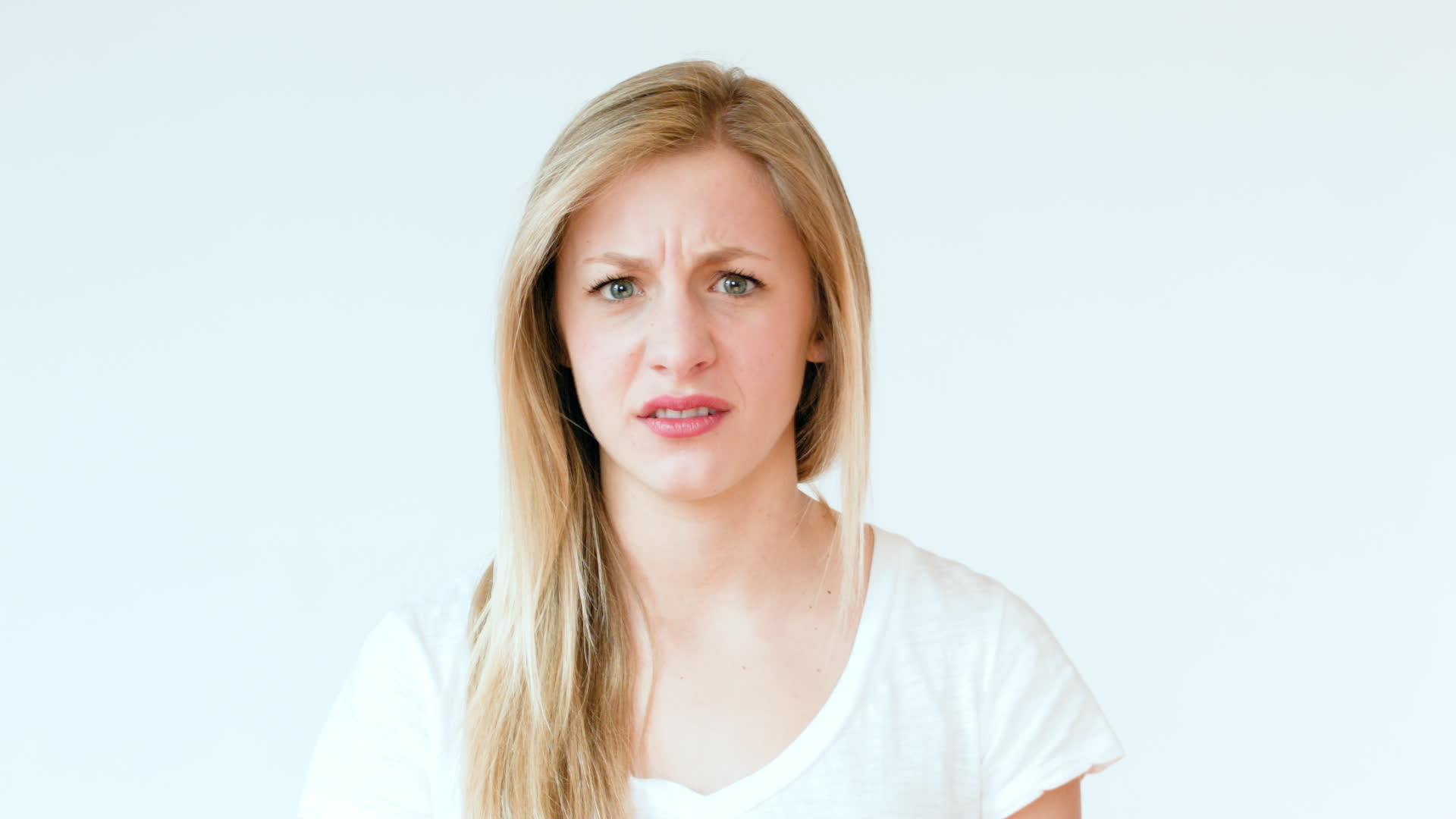 You're Not Really Doing THAT with Video!
Stop! Are you really doing that with video? You know what I'm talking about …You don't? OK, well in the world of video production, there are lots of things you do – and certain things you don't. Amazingly, far too many marketers commit the don'ts. So for your edification and future success, here are 3 […]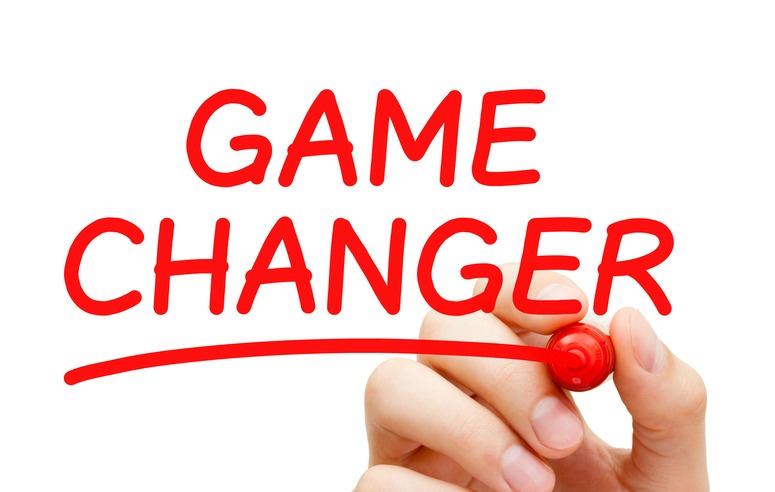 Online Videos Forcing Advertisers to Change Their Game
Industry insight is one of the reasons IDR is a leading Orange County online video production company. Insight, of course, covers many facets of the marketing universe. One of the most intriguing is the blazing progress of online videos. Expect this rapid advance to continue indefinitely. All of which means advertisers must wake up and […]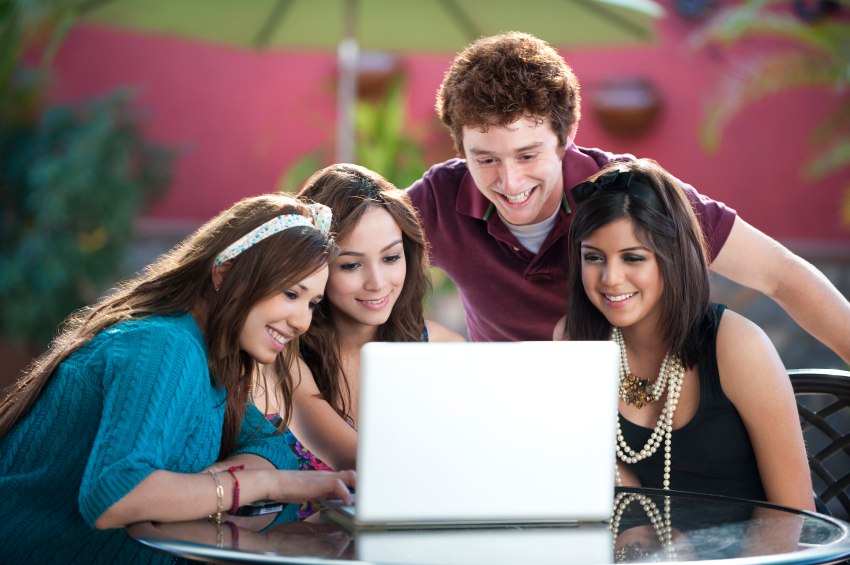 Google Gives Online Video a Big Thumbs Up!
As a cutting-edge video production company in Orange County, IDR stays alert for important news concerning the world of website video production and social media video production. We definitely found something to chew on with Google's latest findings about online video. As the Big G sees it, online video is no longer an option for […]