As the opportunities for video advertisements expand, we're seeing a decrease in the optimal length of ad times. Thirty-minute infomercials have shrunk to 60-seconds spots. One-minute advertisements were usurped by 15-second social ads. It's happening again. Six-second advertisements are the newest players in the video ad market. Are 6-second ads the next era of video marketing? We've done the research. Here's what we found about the newest generation of micro-ads.
Where did this 6-second phenomenon come from?
While 6-second ads are new to the marketing scene, they're old news to the video and social media arenas. You may recall a social media platform called Vine, whose entire existence was based on the 6-second format. With over 200 million active users in its peak, Vine users watched over 1 billion loops every day. The rise of Vine celebrities and influencers showed just how successful this ad format could be.
YouTube was the next social giant to bring on the micro-ads. At this year's Sundance Film Festival, the video streaming company challenged creatives to adopt the 6-second ads for their own storytelling process. After this announcement, YouTube brought on the micro-ads as a pre-roll ad format on its site. Facebook also hopped on board after running a preliminary study of the ad-format with Tropicana. Across the board, the 6-second ads on Facebook showed higher metrics all around than its 15 and 30-second counterparts.
Don't think that these 6-second ads will only be taking over the digital realm. Fox made the announcement that 6-second ads would be making an appearance during the annual Teen Choice Awards on August 13. Both Mars and Duracell paved the way for these micro-ads on broadcast television, and Fox is also adopting the format to promote their fall shows. The response to these 6-seconds ads during the TCAs may dictate whether these micro-ads can successfully make the jump from digital to the small screen.
But is six seconds enough time?
If 6-second ads take off and become a new normal for advertisers, what does this mean for the creative side of marketing? Is six seconds enough time to bring an audience to action? The answer is a resounding YES. Again, look at the success we saw on Vine's platform. With such high user counts and platform engagement rates, Vine creators were clearly onto something. Take the 6-second ads as a marker of creativity, not a hindrance to it. If you only have six seconds to tell a story, you have to be sure you're telling a good one. Your ad must have a clear sense of purpose and direction, something that can get lost with longer ads.
Consumers are also more likely to track with your message when watching micro-ads. Since you are only interrupting a consumers experience for six seconds, they're less likely to get annoyed with your brand. Since the ad is so short, you can be sure you've got their attention for the entire six seconds. Many of YouTube's pre-roll ads allow users to skip the ad after five seconds, meaning the rest of the message is lost. With 6-seconds ads, that's the least of your worries.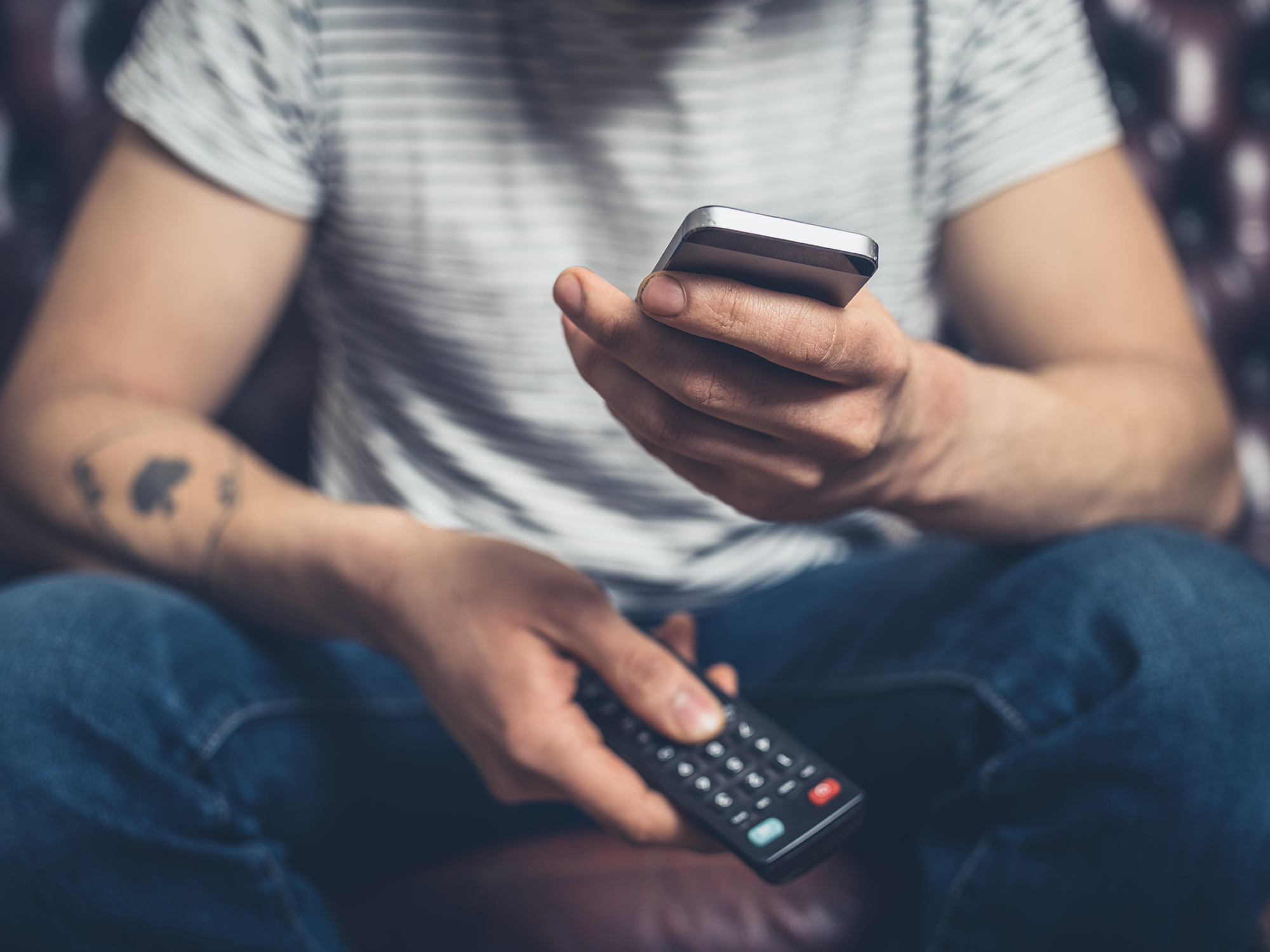 Ready to take on the 6-second format for yourself? Here are our tips to making a great first impression:
Use a relatable scenario.
With such a short format, you don't have time to introduce a plotline. Instead, you have to jump right in to your given scenario. In order to do this without confusing your consumer, use a scenario that is easily relatable. If your ad plot revolves around a situation people often find themselves in, they're much more likely to relate to the overall message. This also makes it much less jarring when you throw them into the middle of the action.
Keep it simple.
Remember, you have six seconds to tell an entire story from beginning to end. Keeping things simple is a good way to make sure you don't lose your consumers somewhere in a convoluted plotline or a plot that moves too quickly. Simple plots with simple visuals keep things clean and easy to follow, making sure you have time to complete the story you want to tell.
Have a great punch line.
When gathering your creative team for your micro-ads, it's best to start with the end in mind. The punch line of your ad has to hit hard and hit quick. The remaining five seconds of your ad should all heavily contribute to that final second punch line that drives your consumers to action. There's no time to waste, so make every second count!
Consider a serialization.
Still not sold that six seconds isn't enough time to tell your grand story? Consider serializing the 6-seconds ads to create an overarching story told over time. Serialization can be a great way to use the power of 6-second ads without strictly conforming to the limitations of such a short ad space. It's a great way to test the waters and see if these 6-seconds ads could be a part of your video marketing future.
Would you like to learn more about 6-second ads, or about any other video topic? Reach out to IDR for additional information and answers to all your questions. You'll discover why we're Orange County's premier producer of TV commercials, infomercials, and online videos for a wide range of businesses, organizations, and brands.