Even though video is predicted to control an astounding 90% of Internet traffic by 2019, an alarming number of brands and companies are hesitant to jump on the video marketing bandwagon. Many think that video marketing is too costly and complicated. Others think that video marketing isn't worth the effort. Both are sorely mistaken. Here's why you need video marketing in your overall brand strategy.
Consumers love video.
Let's start with the number one reason to utilize video marketing: People love video. Nothing else on this list will be as important as the fact that consumers want to watch video. Video is much easier to consume and digest than written words. Done correctly, videos are more entertaining and more relatable. Don't believe us? People who watch video are 10 times more likely to engage with your content than those who read an article. Engagement means placing that video in front of more consumers, continuing the cycle.
With 65% of viewers consuming more than ¾ of a video, it's clear that video is the smartest way to reach your market. Think of how cluttered with marketing and distractions the Internet has become. How many times have you looked at your screen and seen handfuls of open tabs with articles you plan to get to "eventually"? You can't have multiple videos open at once. (How terrible would that sound?) Video demands attention, plain and simple. If you want consumers to pay attention to your brand, video marketing is a surefire way to achieve it.
It's the most effective way to communicate information.
Humans are innately visual creatures. Vision is by far our most dominant sense. What we take in visually ultimately determines how we perceive the world. Video marketing uses that visual dominance to create a new world of meaning for your consumers. Stunning visuals and a well-crafted narrative tug at the heartstrings of your market. Using emotion in marketing has been shown to have a positive impact on the decision-making process of consumers. Long story short: if you can make them feel, you can make them buy. Video marketing evokes that emotion by playing on the brains reliance on visuals.
Also consider how much more information you can get across by using video. On average, an adult can read at a rate of 300 words per minute. Comparatively, that same adult can listen at about 400 words per minute. That's almost two extra words a second! With that many extra words, you have a lot more time to really communicate with your consumer. Utilize the power of video marketing to really speak and connect to your target audience.
Video reaches every demographic.
As we've discussed, Internet videos are pretty unavoidable. Not only do consumers love video, but it seems that every platform has incorporated video in some way. This makes video marketing the perfect opportunity to reach consumers no matter where they are on the web. Does your brand target younger demographics? Create entertaining video for Instagram and Snapchat. Want longer-form content for an older audience? Head over to Facebook or place an informational video on YouTube. Even professional networks like LinkedIn have started implementing video on their site. Wherever your consumers are, video is there, too. Why not meet them halfway?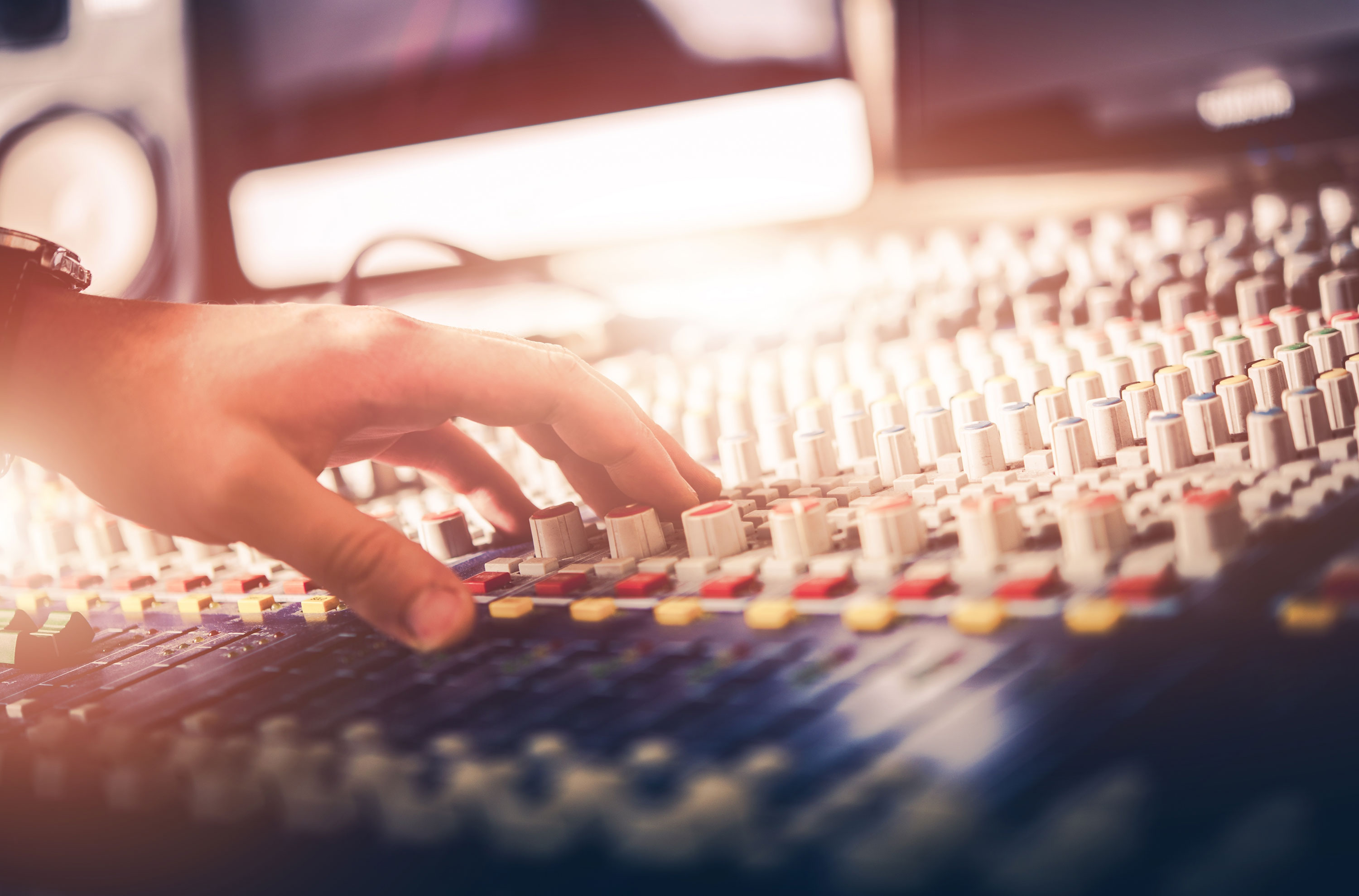 Video marketing has a fantastic ROI.
One of the biggest concerns we hear from companies about video marketing it that they don't believe it's worth the investment. They couldn't be more wrong. 71% of marketers report that video conversion rates outperformed every other marketing tactic. Not to mention that research has shown that including a video on your landing page can increase conversions by up to 80%. Ready for even more impressive stats? 74% of consumers who watched an explainer video about a product would go on to buy it. Not to mention that the average CTR of a video ad is 1.84%, the highest CTR of any digital ad form. If you need some stats to convince your boss of the power of video marketing, feel free to copy and paste this paragraph. You can thank us later.
Video raises your SEO standing.
It won't matter how inspiring your content is if no one ever gets to see it. Thanks to Google owning YouTube (the second-largest search engine after its parent company) video now plays a significant role in your SEO ranking. Placing a video on your website can increase the chance of landing on the front page of Google by 53 times. You can't ignore a stat like that! Video also keeps users around longer, and since time spent on your site affects your SEO ranking, it's pretty clear that video is the way to go. The first page of Google captures at least 71% of the traffic there, so landing near the top is imperative to your business. The easiest way to get there? Video of course.
Video marketing is easily accessible.
Times have changed. Video marketing used to appear to be an impassable mountain due to high costs and the large amount of time needed to create one. That's no longer the case. Video is now accessible to all companies big and small, regardless of budget and needs. There are teams capable of providing any type of video you need within a large range of budgets (Don't believe us? Check out our portfolio!) There's no reason for your brand not to be taking advantage of the biggest sensation in marketing right now. So get out there and start shooting!
Would you like to learn more about adding video marketing to your strategy, or about any other video topic? Reach out to IDR for additional information and answers to all your questions. You'll discover why we're Orange County's premier producer of TV commercials, infomercials, and online videos for a wide range of businesses, organizations, and brands.