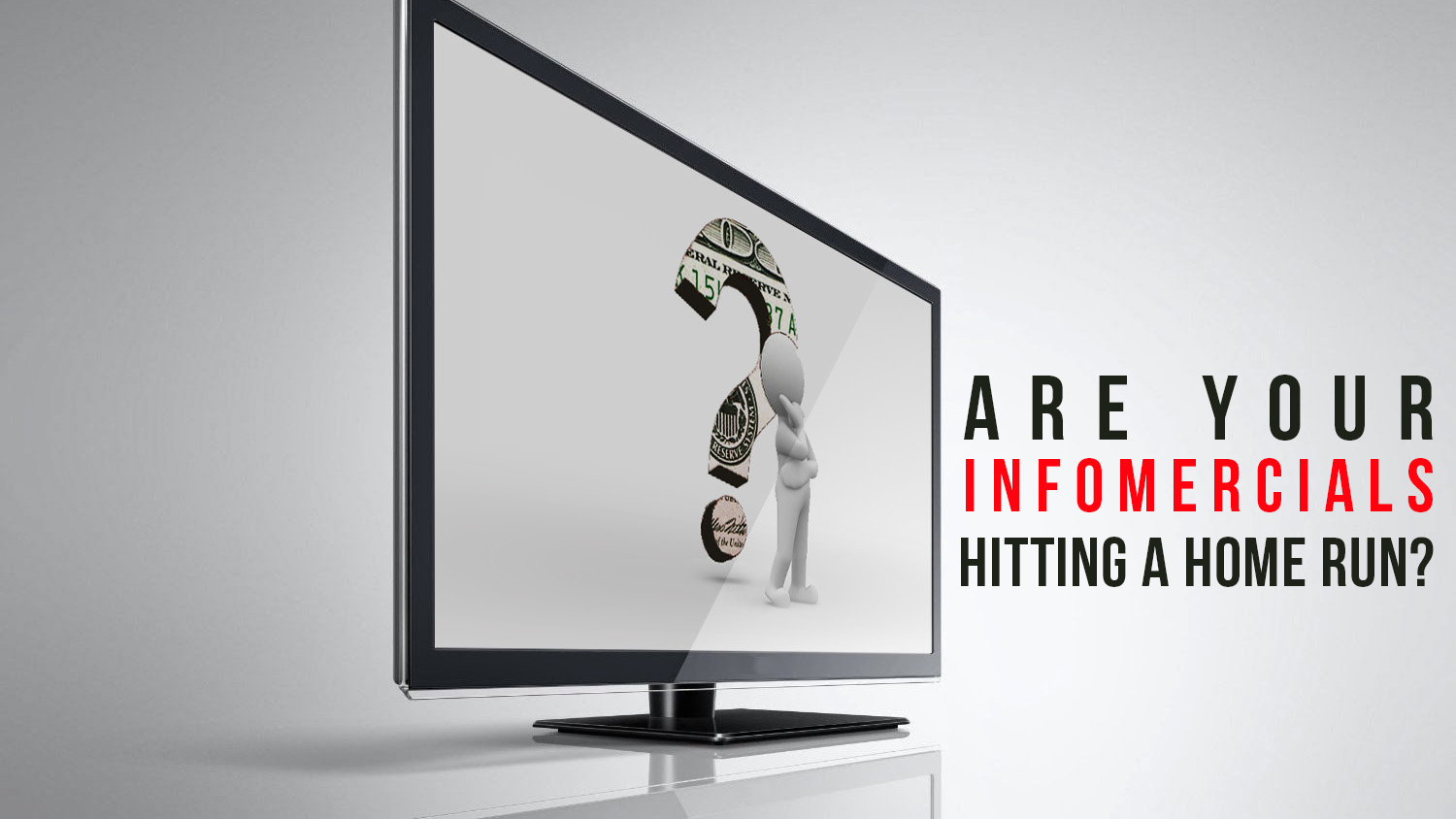 What Makes an Effective Infomercial?
As with any other type of advertising, infomercials don't always hit a home run with the buying public. In fact, many just strike out. While outcomes depend on any number of variables, successful infomercials usually have certain features in common. They don't guarantee a marketing triumph, of course. But these features do increase your chances […]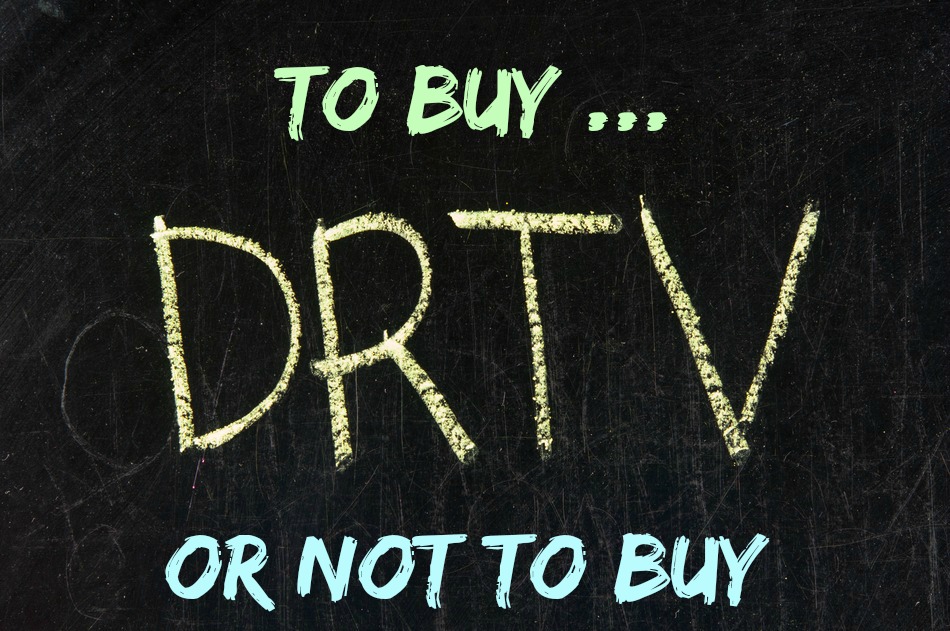 Helping DRTV Audiences Decide, 'To Buy or Not to Buy'
Knowledge of the customer decision process has helped propel IDR Productions to the forefront of video production companies in Orange County. Amazingly, DRTV audiences actually consider several factors before deciding 'to buy or not to buy'.  Whether promoting a brand with a long or short form DRTV production or TV commercial, marketers must take the […]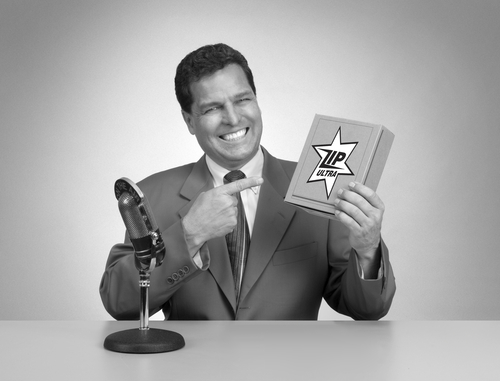 Infomercials: 3 Reasons Why You Just Can't Look Away!
Go on, admit it … You might snicker and sneer the second an infomercial lights up your TV screen. But deep inside, something commands you to watch. Resistance is useless, my friends. Nothing can keep you from gluing your peepers on that video message. Go on, try. You just can't do it. Such magnetism is […]