online video production laguna beach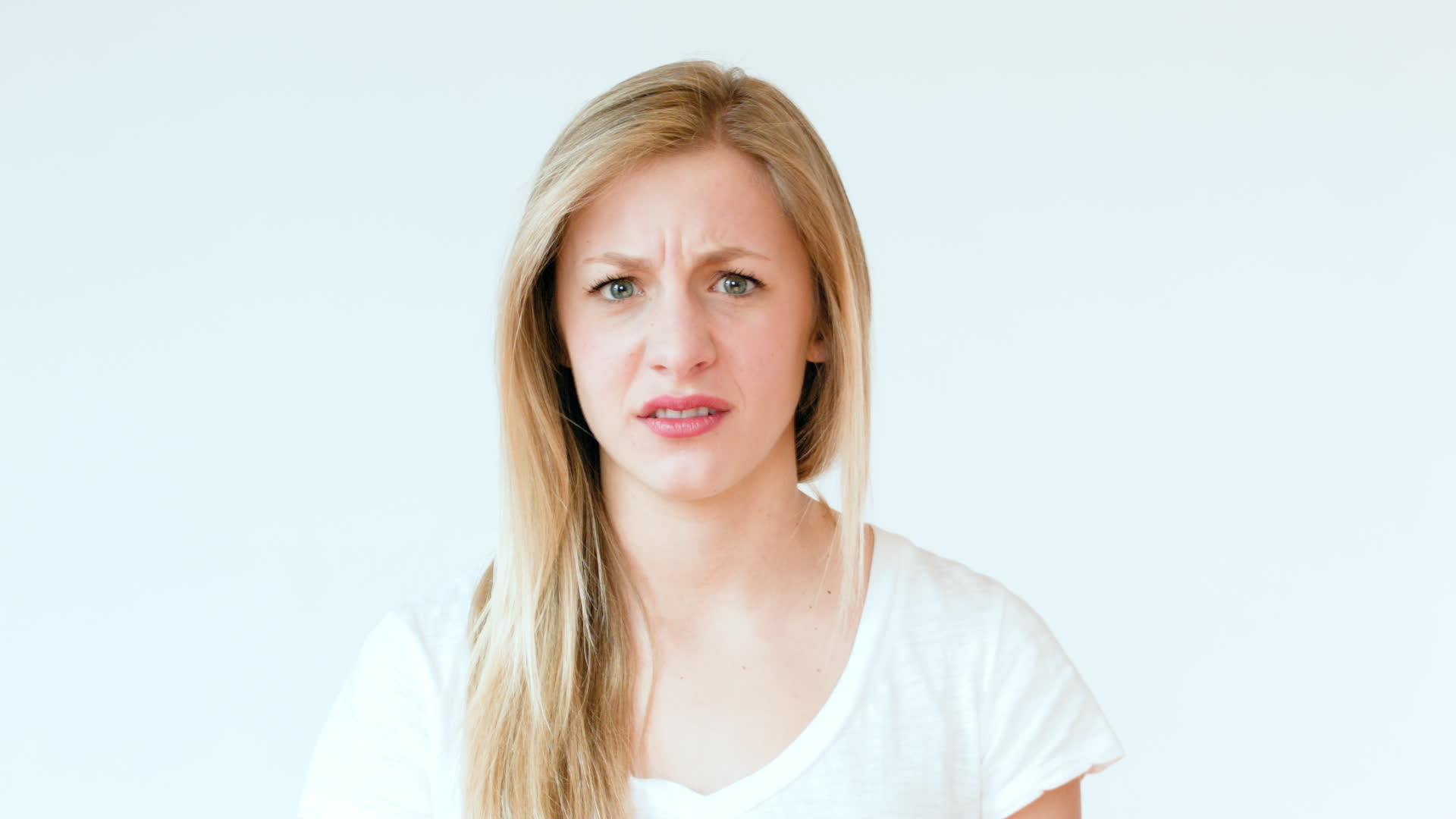 You're Not Really Doing THAT with Video!
Stop! Are you really doing that with video? You know what I'm talking about …You don't? OK, well in the world of video production, there are lots of things you do – and certain things you don't. Amazingly, far too many marketers commit the don'ts. So for your edification and future success, here are 3 […]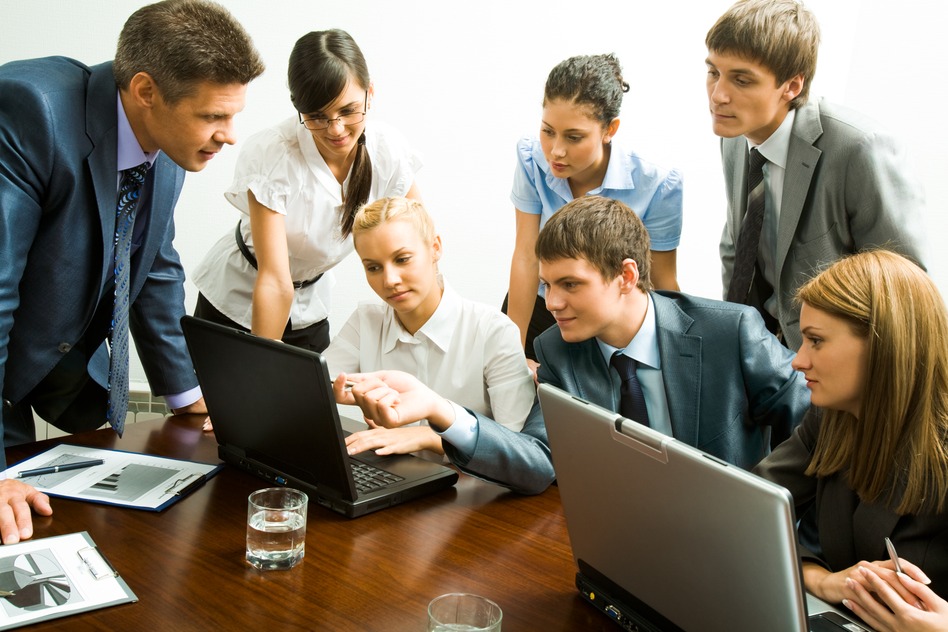 Create, Grab n' Hold Online Videos
You don't become a leading Orange County online video production company without knowing the difference between TV and online video ads. You don't think there's a difference? Try showing a conventional TV commercial online and see what happens. Chances are real good it'll shrivel. Money down the drain. Endless frustration. Bye-bye budget. Like it or […]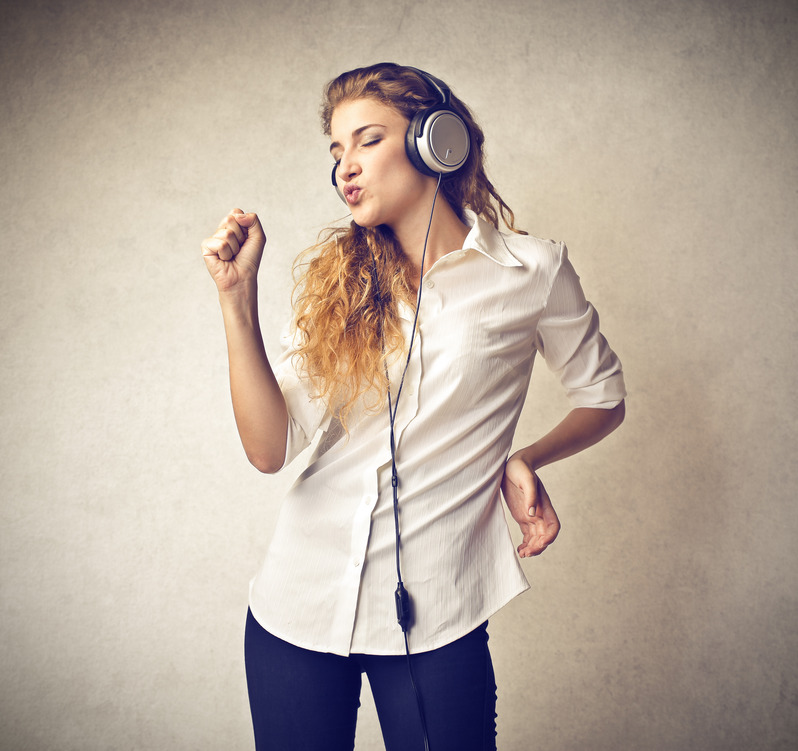 A Little Video With Your Tunes?
Nowadays, you can't click, swipe, or touch without seeing an online video. As a leading online video production company in Orange County, we've seen this trend surge to the sky, particularly in the last year. And now, apparently, Spotify will be fueling the surge. That's right. Word's out that the music hot spot plans to […]